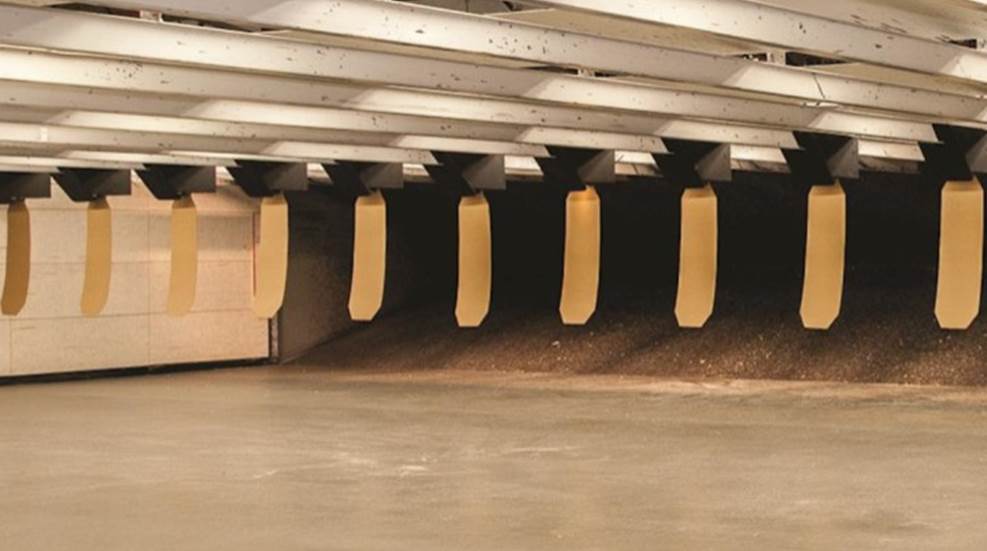 More than 90 public ranges have been awarded funds to date and we look forward to assisting the next 90!

Youth shooting sports are on the rise ... so let's give them a safe place to shoot!

In continuing its long tradition as the nation's leading provider of firearm education and training, NRA has added Range Safety Officer training to its growing list of online courses.