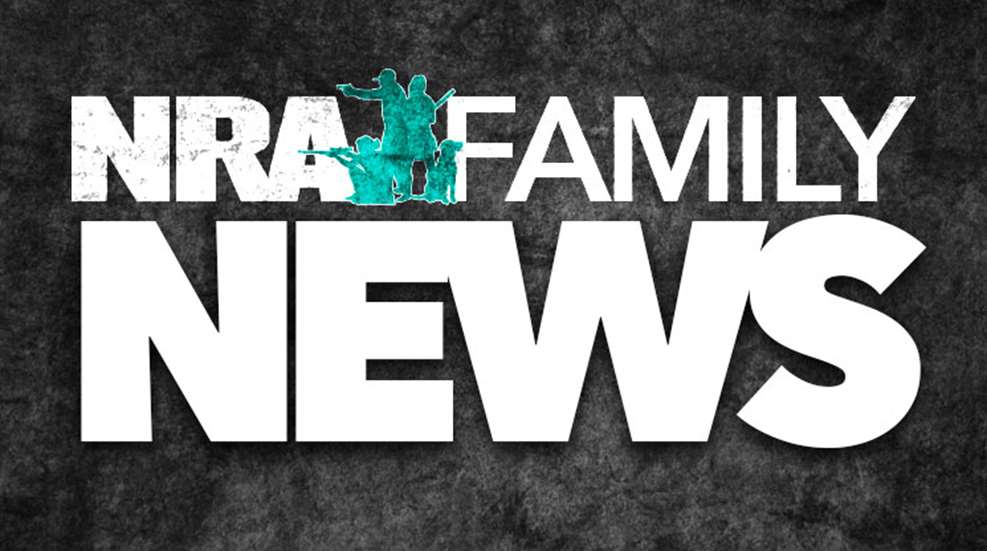 Small-statured shooters, rejoice!

Two new books from the trio of Silvio Calabi, Steve Helsley and Robert Sanger provide a roadmap for juniors who are just starting out in shooting: "The Gun Book for Boys" and "The Gun Book for Parents."

One of the latest Gamo offerings is aimed mostly at entry-level young shooters taking a step up from BB guns into the realm of more potent pellet-firing air rifles.