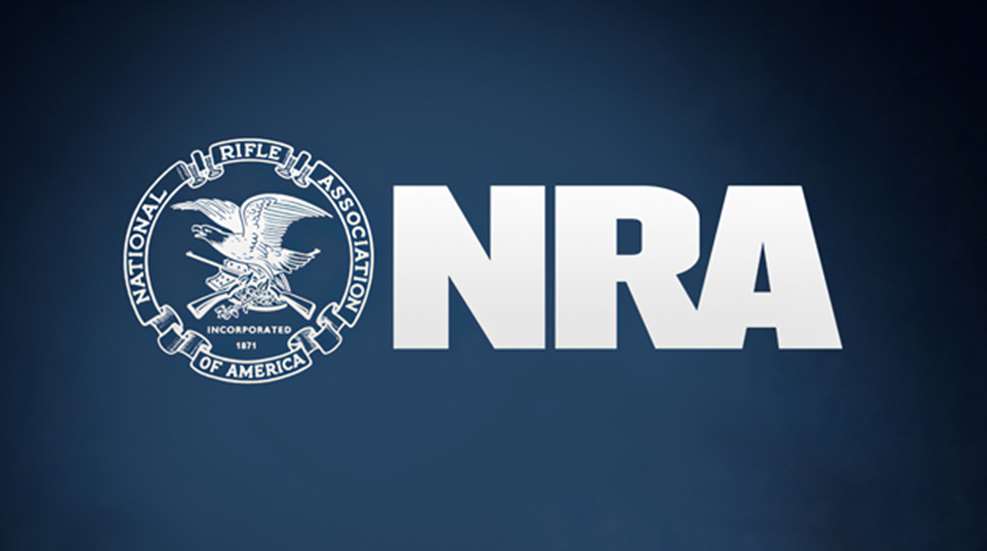 The National Rifle Association Announces the Use of Silver Mountain Targets' Electronic Target System for the 2022 High Power Rifle National Matches at Camp Atterbury, Indiana

Meet the Arizona High-Power Scorpion with a 1,000-yard sting!

From learning gun safety at Dad's knee to earning a shooting record by his side!

Women are in power...high power, that is!