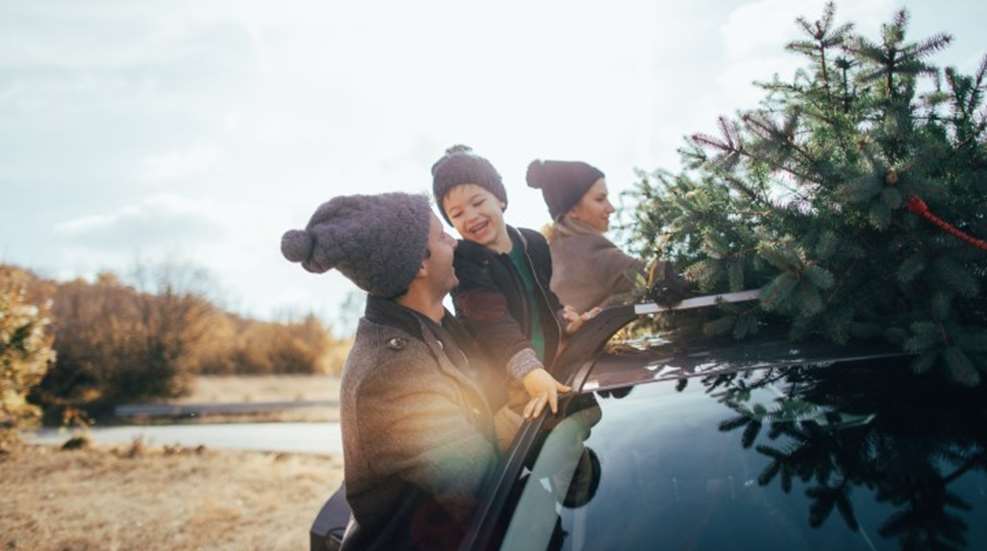 Be first on the block with these fresh outdoor offerings under the tree!

Youth shooting sports ambassador Kali Thompson reviews female-friendly CCW gear.

Morgan and Mason Baseley, 13-year-old identical twins, are avid hunters sponsored by Girls with Guns Clothing. We decided to ask the girls a few questions about what message they hope to share with other girls, what their favorite hunt is and more.