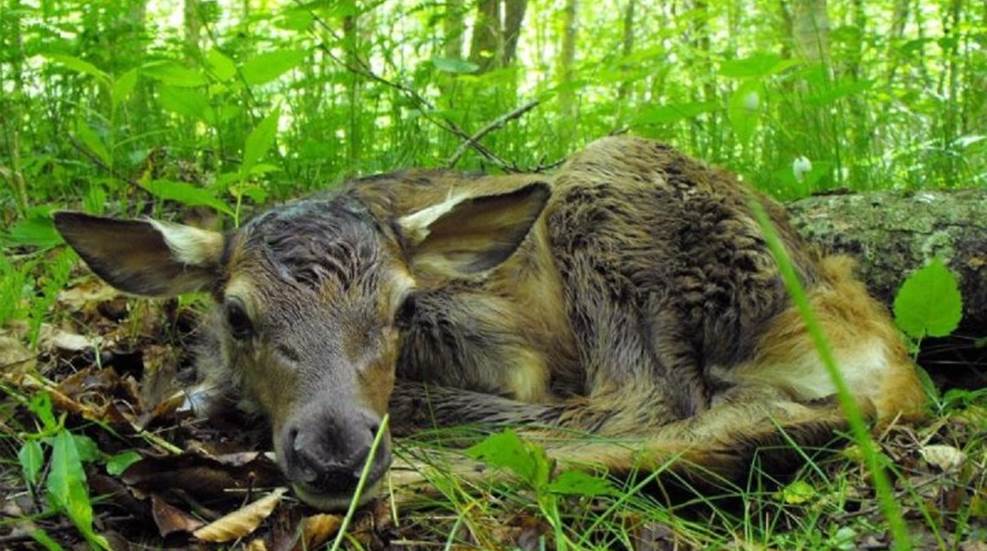 Some people get fooled into thinking baby critters need help...they don't; here's why.

As spring is born, so are a lot of wild animals. They're best left to themselves.

Baby animals such as fawns, birds and squirrels are out and about. When spotting such a critter it's best to leave them alone, so as not to cause any harm.