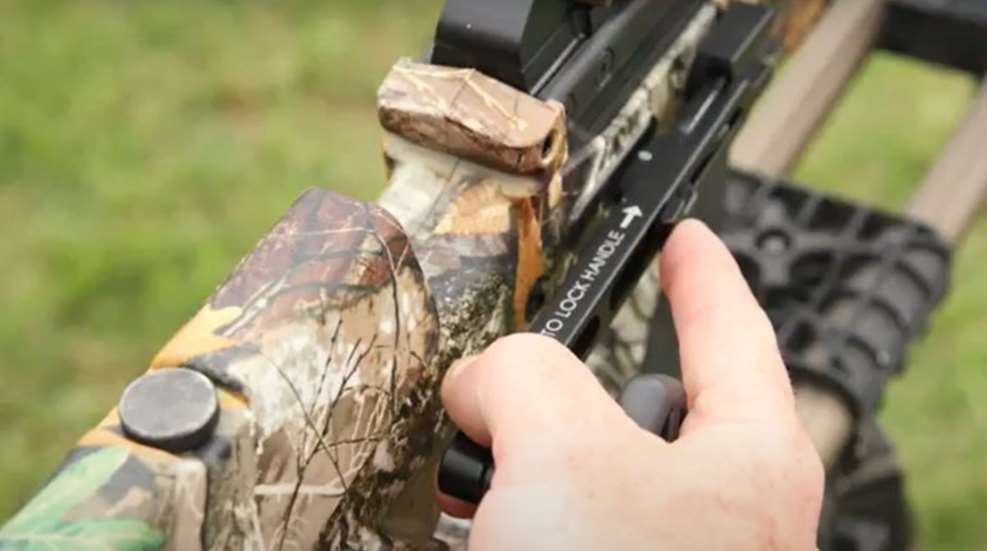 Crossbows are taking the hunting world by storm! Here's how to do it safely.

If you're in the market for a new crossbow for a smaller-framed shooter or youth, check out the newest iteration from TenPoint: The Shadow Ultra-Lite crossbow.

"Crossbows increase opportunities for everyone...Females are the fastest growing segment of hunters, and crossbows will increase those numbers even more."