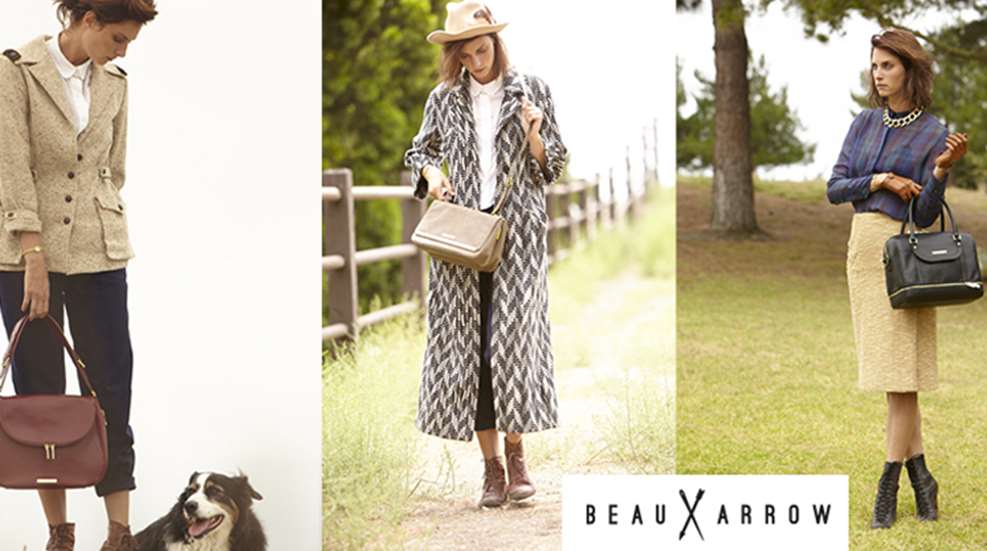 We spoke to concealed carry purse makers Beau + Arrow's Iris Yen at the 2015 SHOT Show and this is what she had to say about the new company.

Many self-defense experts eschew off-body carry. But that's not always practical.

Give the gift of style and function for the woman who carries concealed.