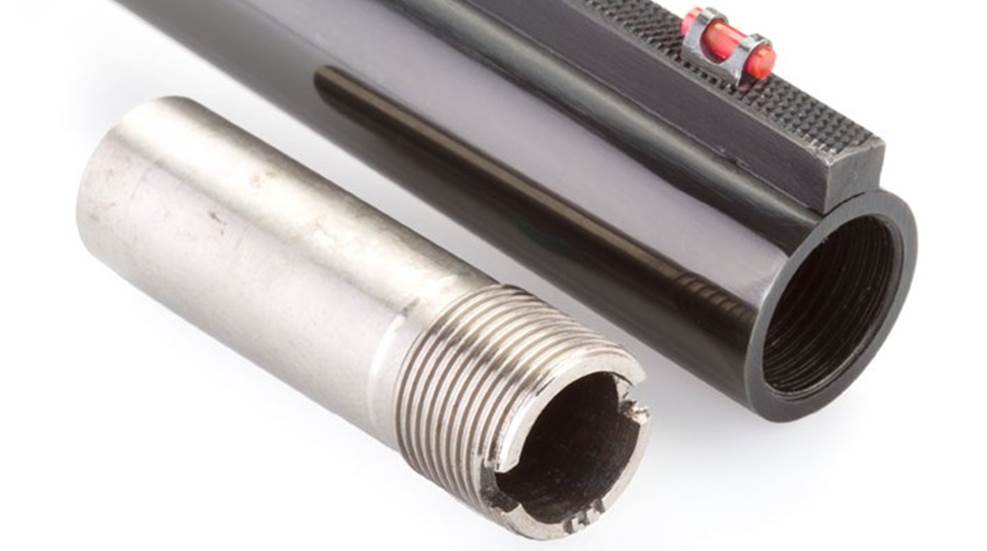 Don't get tangled up in quadratic equations; the basics of shotgun choke are all you need!

An official Guinness World Record attempt is coming this October...will you be a part of it?

Wearing rose-colored glasses is great for busting clays (for major life choices, not so much).

NRA Youth Shooting Sports Ambassador Nic Moschetti knows from targets...