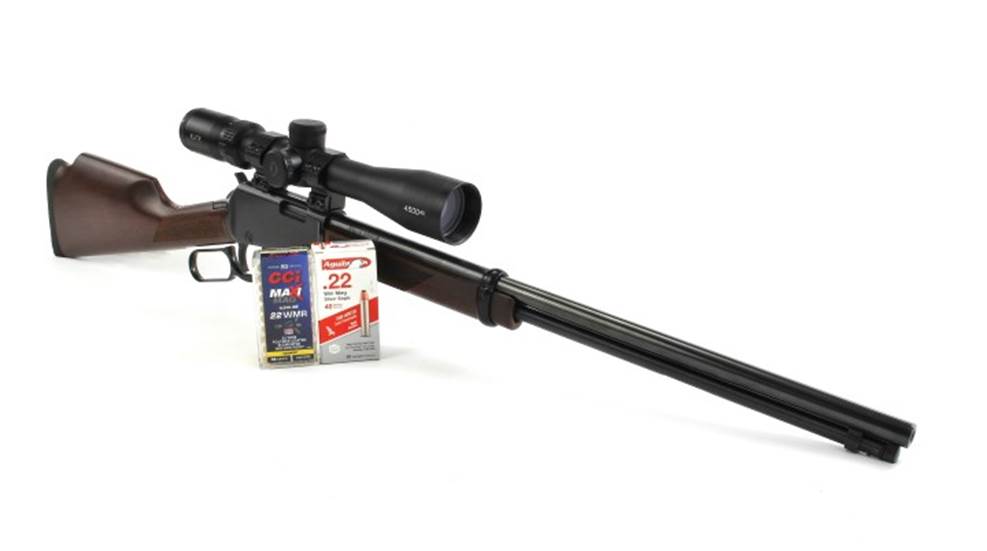 How precise can a lever gun loaded with rimfire ammo be? Very precise!

Accuracy, reliability and a low entry cost ... this might be the air gun you've waited for!

Save some green without sacrificing comfort, features or reliability.

It's got that tacticool utility, with all the same lever-action reliability. What's not to love?