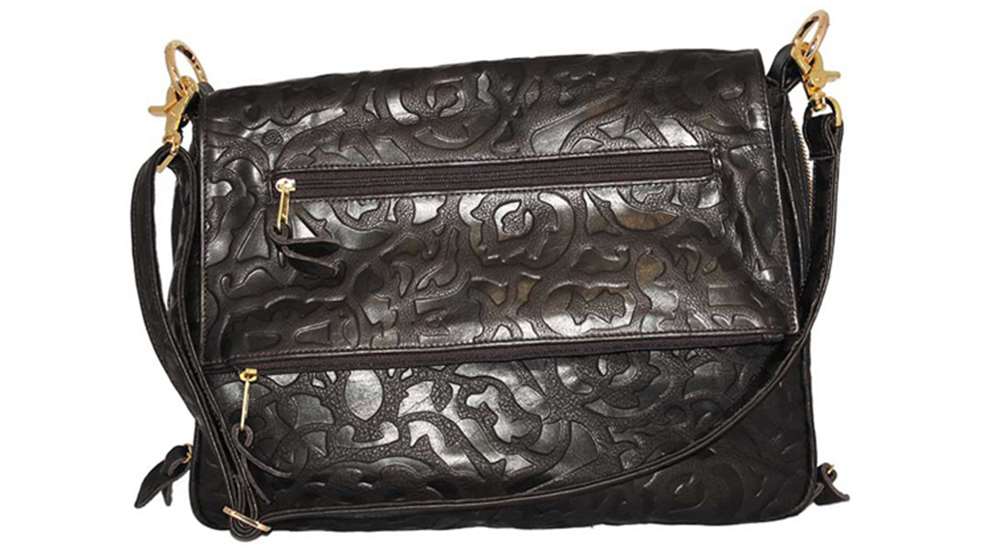 Give the gift of style and function for the woman who carries concealed.

Assistant Online Editor Sarah Smith Barnum hit the range with the EAA 9 mm Witness Pavona. Not an avid fan of "girly" guns, she was surprised with the results.

As EAA has proven, it's not necessary to sacrifice function to achieve beauty.