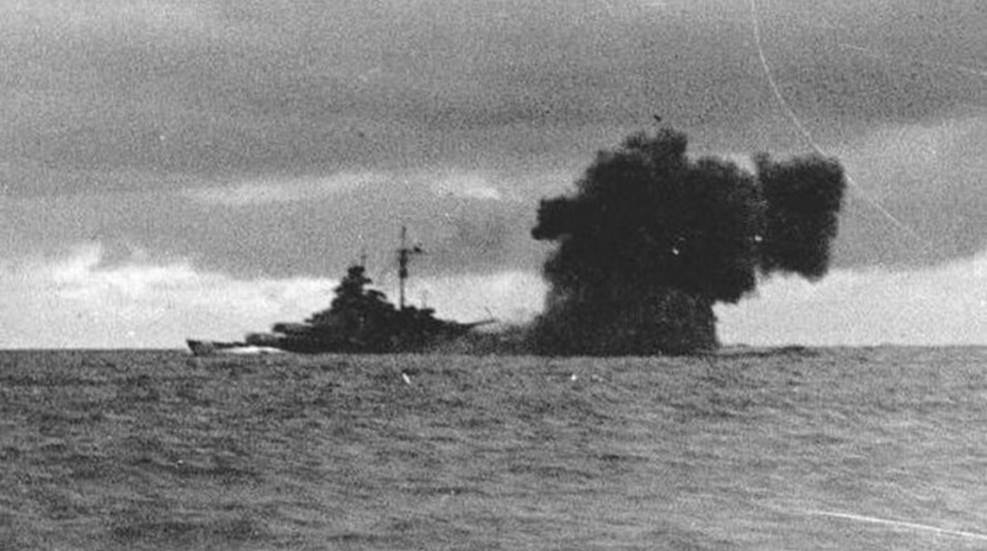 The full might of the British Royal Navy (and some "unofficial" American help) vs. one battleship.

Well, sort of. Read on to find out how!

Field Marshal Rommel was a formidable foe. Here's what America learned from him.

On D-Day, the Sten gun served as a drum while the bagpipes played the soldiers ashore.