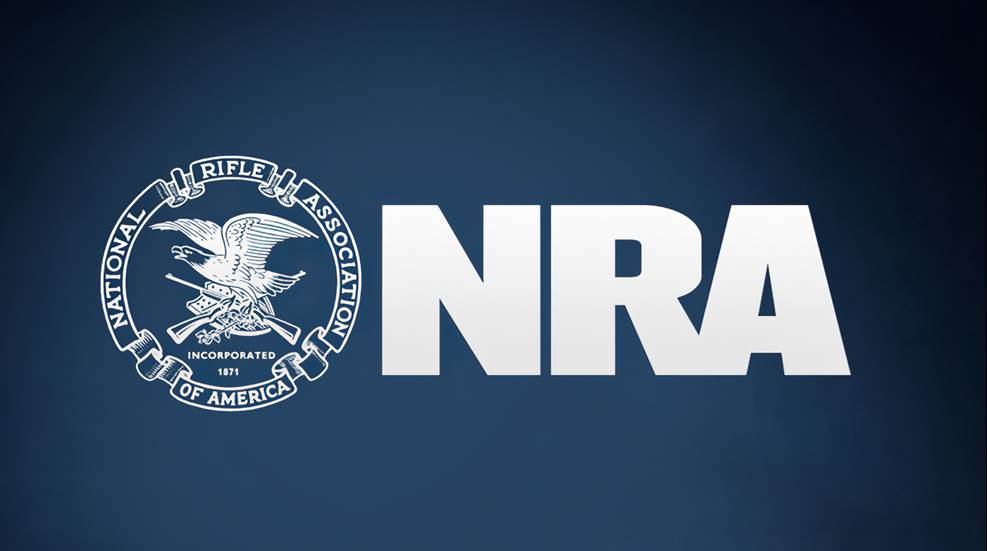 Denying access to more than 2.3 million acres runs counter to the entire concept of public lands.

Spare yourself the backcountry drama; get yourself a backcountry llama.

In which we prove that turkey hunting is an everyman's sport.

Here's how to find pheasants without paying for a preserve or outfitter.