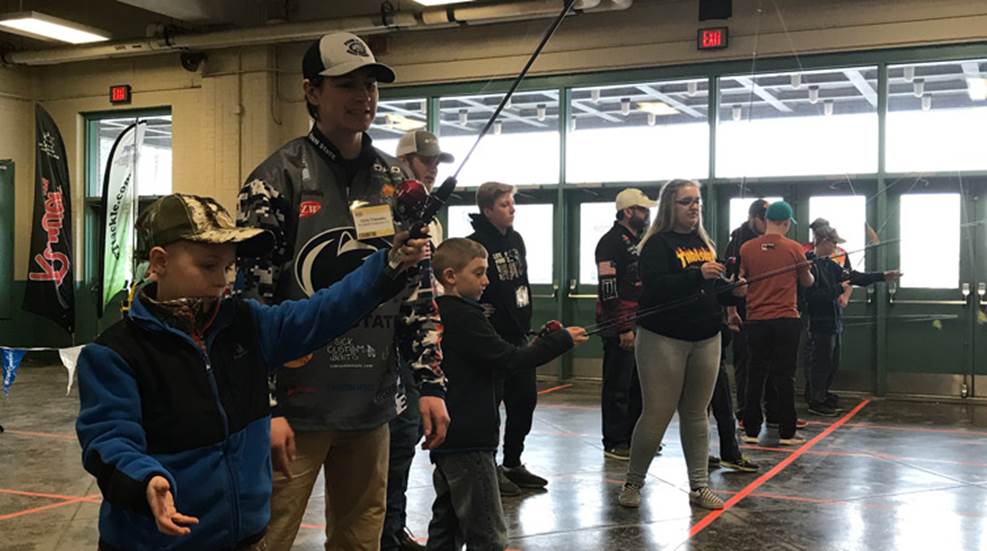 "The most rewarding thing is to see their excitement of their performance and competitive spirit."

Crowds continued to fill the halls during day two of the Great American Outdoor Show, which included top-rate seminars, celebrity appearances and plenty of activities for kids. See for yourself with this photo gallery.

NRA Publications Editorial Director John Zent recalls how his father took him to his first "sportsman show" and got him hooked on the annual event that is now owned and operated by NRA as the Great American Outdoor Show.