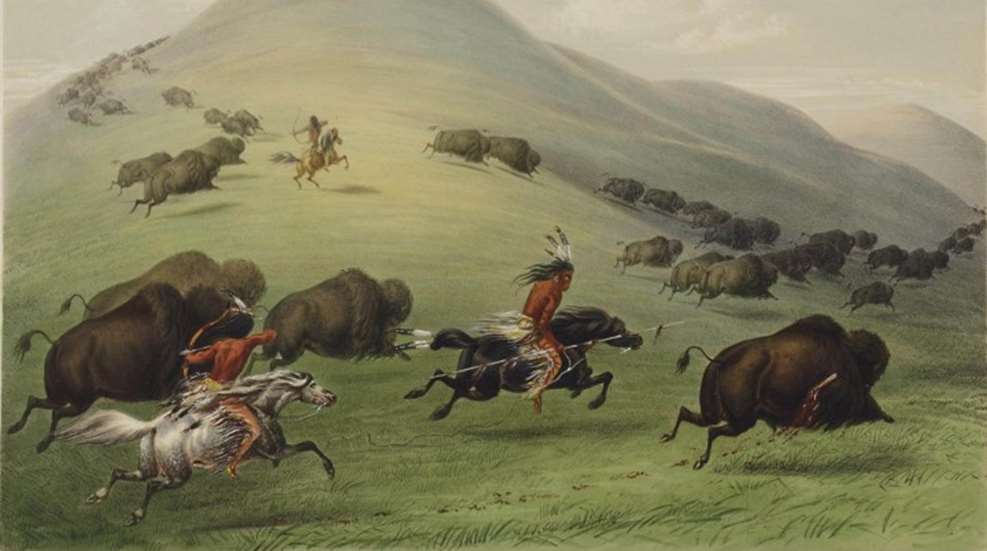 You've heard a lot about Western bison hunting in the past. But there's more to the story...much more.

Hunters and shooters in Mississippi have cause to celebrate—a new place to shoot will be available to them soon.

Over the last year, Mississippi's law-abiding citizens exercised their right to carry openly without a permit. Proving the dire predictions false, the state did not dissolve into disarray.

In a time when the number of places to shoot seems to be falling, some good news for Mississippians.