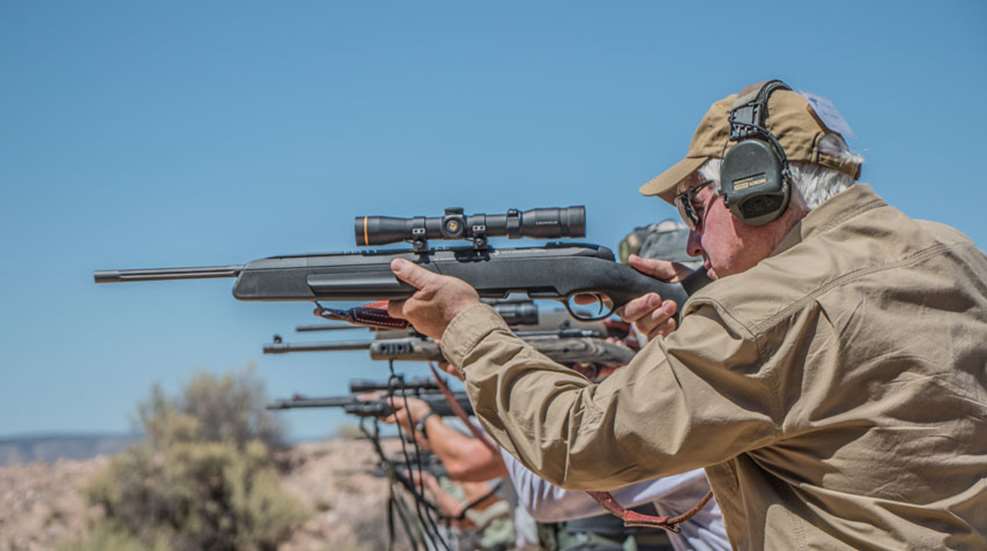 If you could have just one rifle, what would it be? For this expert, a bolt-action rifle from Austria. Here's why.

Twenty-first century innovations for a 19th-century platform equals all-day hunting fun!

It's not about fear; it's about awareness.

What does Jeff Cooper's "color code" mean to your own awareness strategy?