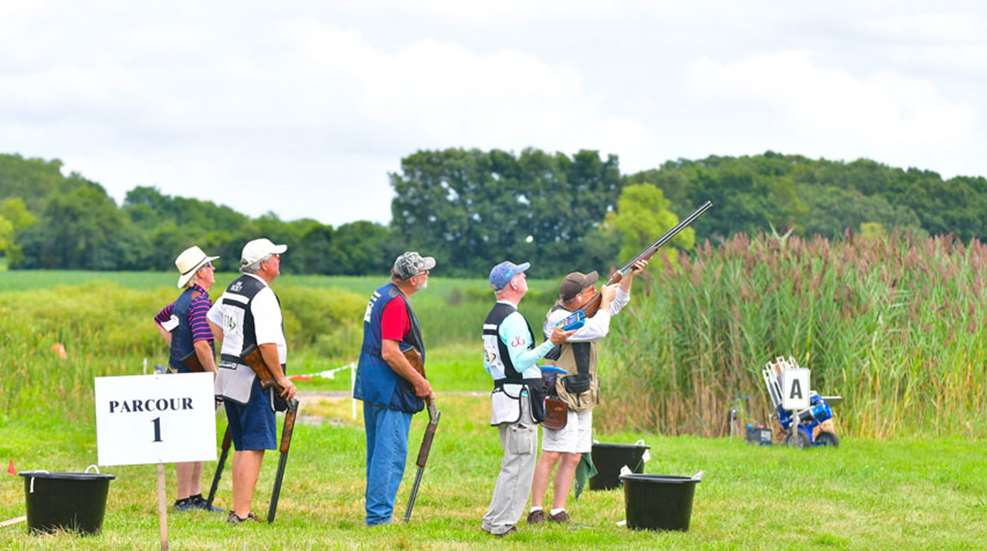 Well, for starters, one of the toughest clay target sports in the world...

"If you don't innovate, you don't grow; and if you don't grow, you eventually die."

Merging her faith journey with her shooting journey has reaped incredible success!

At just 19, this pro shooter is already sponsored by four companies. What's her secret?