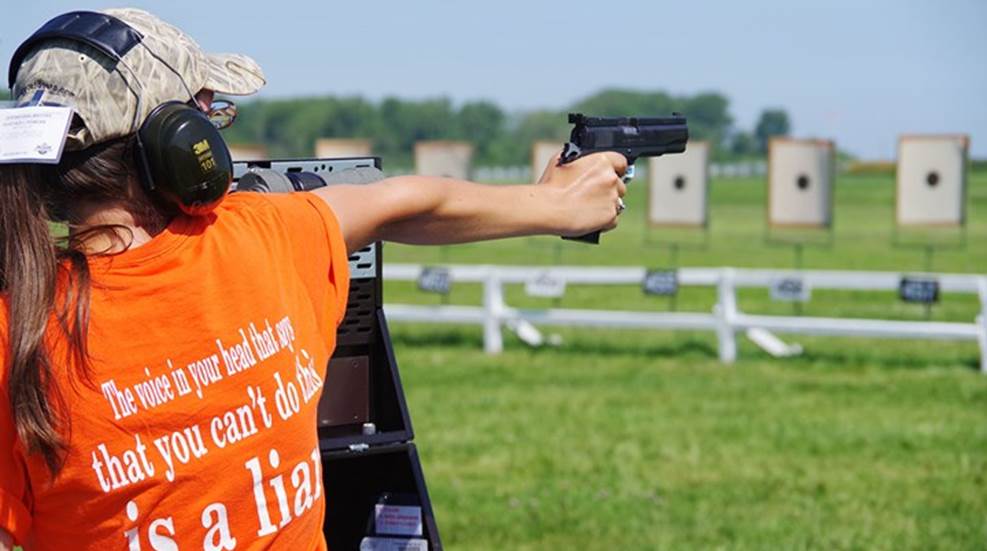 Sadly, the pandemic claims another hotly anticipated event.

Yes, whitetails can develop COVID antibodies ... what does this mean for you?

The Civilian Marksmanship Program's beloved camps are In Real Life for 2021!

Has it been a while? You owe it to yourself (and the game) to take a refresher.