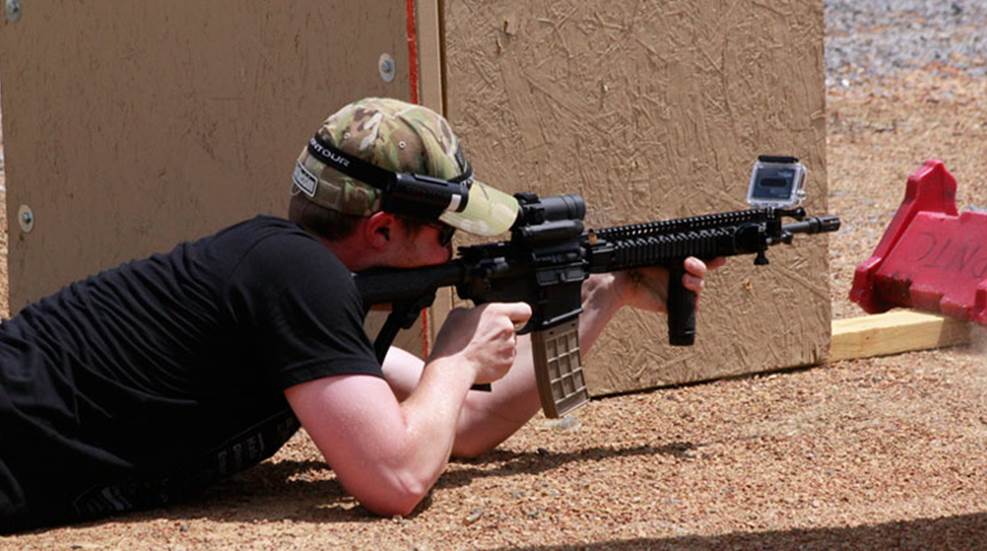 Proving that AR stands for "America's Rifle."

The National Rifle Association proudly announces the opening of America's Rifle, a new exhibit at the NRA National Firearms Museum examining the evolution and popularity of AR pattern modern sporting rifles.

NRA's latest recreational training event is great for anyone wanting to gain skills with their semi-auto rifle.

No matter if you are a first-time gun owner or an experienced one, if you are new to the AR platform, you could likely benefit from training on how to operate your rifle. Enter the NRA America's Rifle Challenge, presented by Daniel Defense.