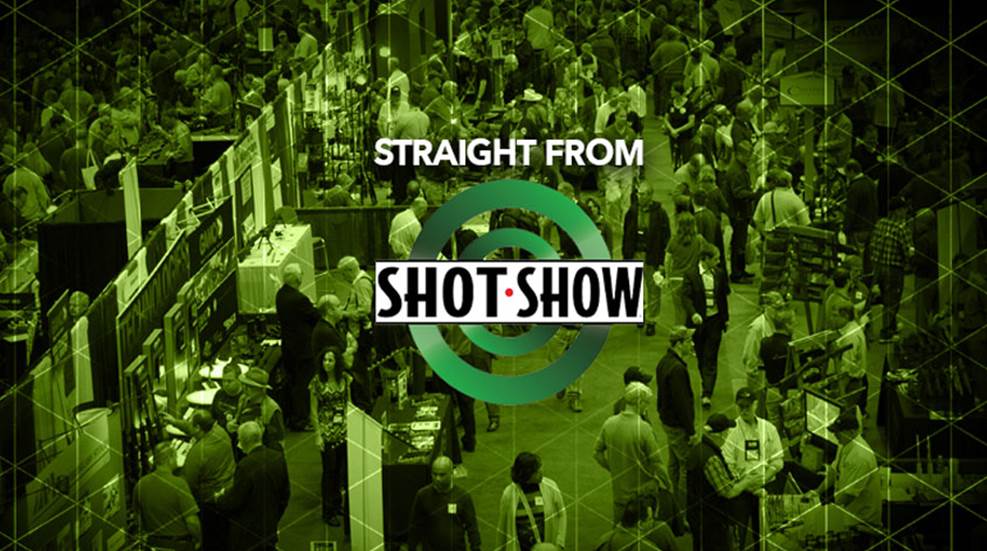 What's better than yoga pants? Tactical yoga pants!

Whether handguns or long guns, 5.11's got your transportation needs covered.

Whether you're getting a latte or competing in 3-Gun, you might as well be comfortable.

5.11 Tactical displays their new pants and concealed-carry purses for women at the NRA Annual Meetings & Exhibits.