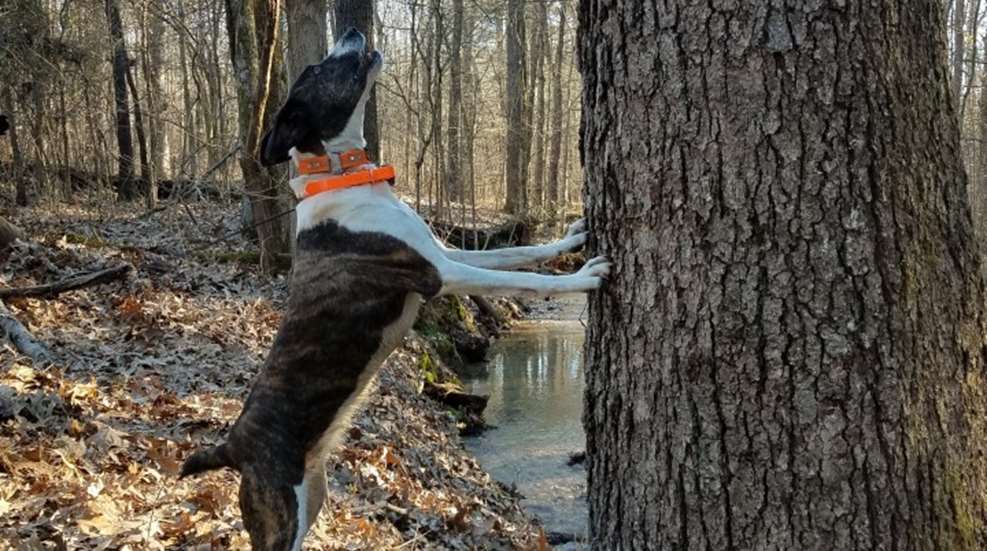 "The hunt has begun! They have been given fair warning! If they get kilt, it's their own fault!"

These sweet new bolt-action rimfire rifles ensure that lefties aren't being left out of the target-shooting fun.

The Rascal Red, White & Blue showcases your American pride while you shoot.

It's the lever-action rimfire plinker and varminter you've been waiting for.