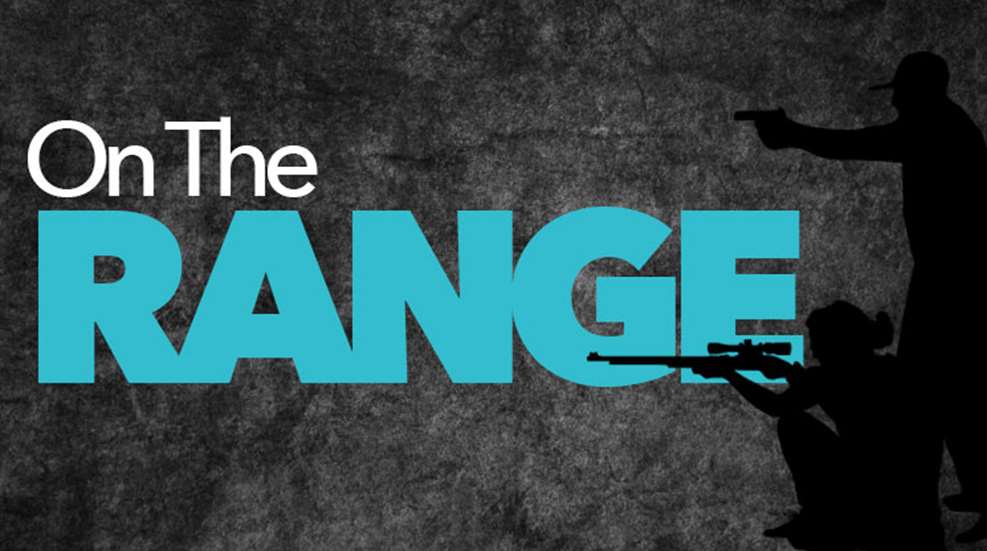 Do you wonder where our vintage ammo comes from? Christopher Olsen unveils a secret lying within his office.

Day-to-day life has a tendency to overwhelm our memories and make us lose sight of where we all started. Christopher Olsen, NRA Publications' Armorer, talks about how he got started shooting and his earliest memories behind the trigger which eventually led to his job.

New guns arrive daily for NRA Publications so take a look at what Christopher has in his office today.

If you've ever wondered what it would be like to be the armorer for a national firearm organization, you are on the right website. Follow Christopher Olsen as he revives the "This is My Job" blog by sharing a Day-in-the-Life as the NRA Publications Division armorer.