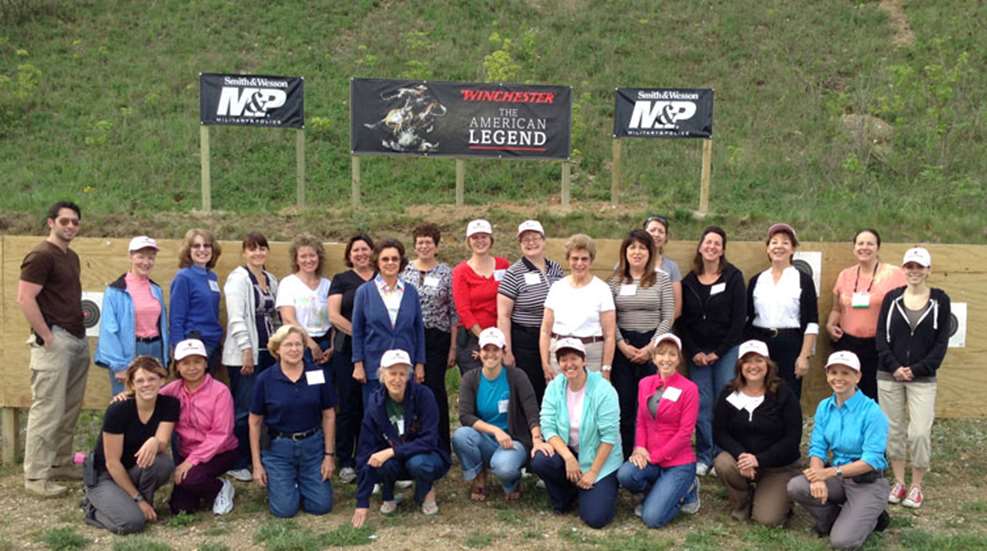 This June, Hillsdale College offers a shooting sports seminar and instruction camp just for women.

Two firearms instruction camps just for women helped participants gather confidence in their abilities.

The Chargers won their third team ACUI national championship in four years and took top honors in Trap events.

One Y.E.S. attendee gives us the "inside story" of the Summit.