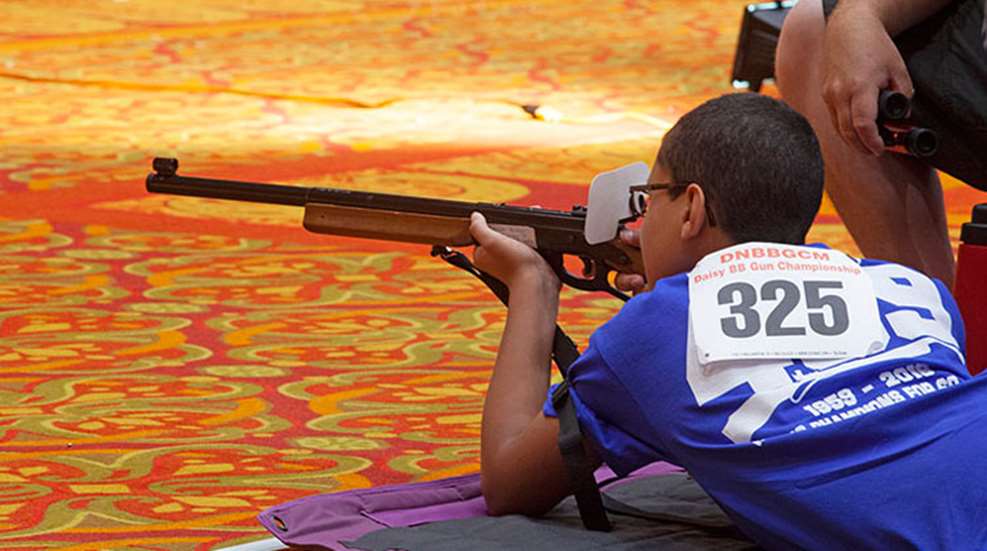 Competitive shooting teaches much more than marksmanship...here's how!

Meatloaf, smeatloaf, double-beatloaf. I hate meatloaf.

Sounds like a lot, but it's perfect for this intrepid teen.

The Daisy National BB Gun Championship Match annually showcases how youthful trigger time can instill the kind of concentration and focus required to excel at school, and on the job. This year—over the July 4 weekend—was no exception.