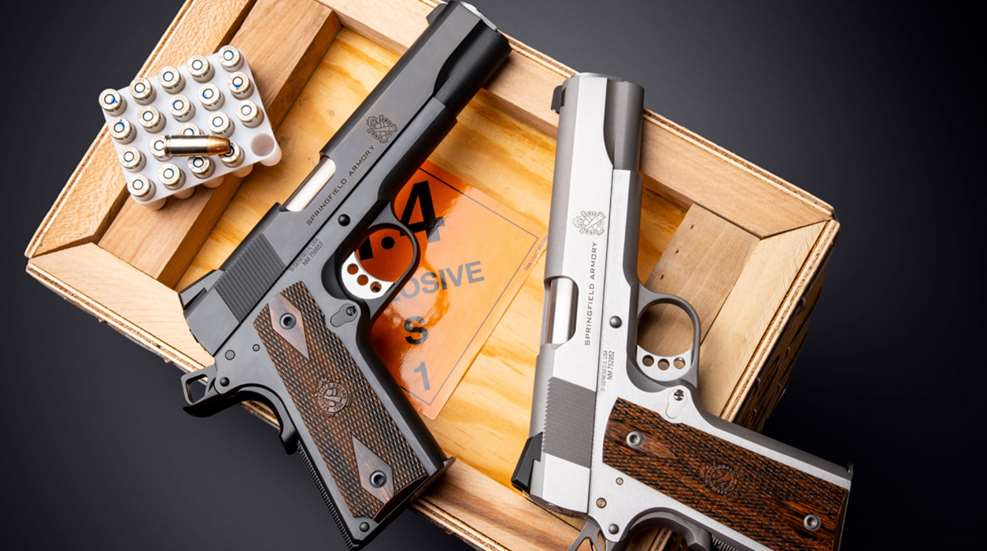 Springfield Armory upholds a century-plus tradition with the heirloom-quality Garrison 1911 handgun.

Does polymer furniture remind you of pop music? If you like heavy metal better, S&W's got the pistol for you.

Available in your choice of full-size or compact, these updated P-10 semi-autos are hardy and accurate!

Learning the basics on a simple yet reliable gun is priceless, and Taurus does not disappoint.