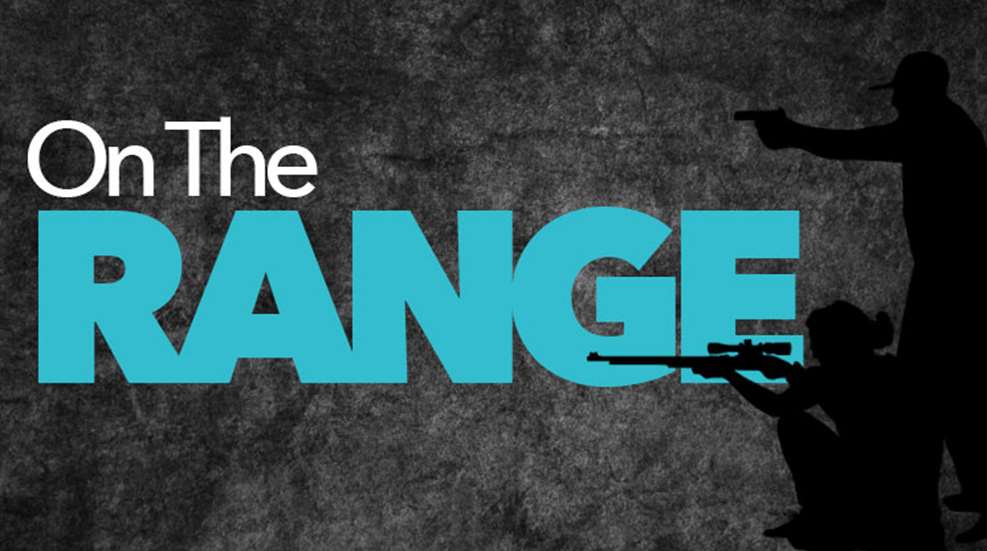 Alex Chichkov is coming off two World Championships titles, and has his sights set on the 2016 Olympics in Rio. Here's what he keeps in his range bag.

The Cody Deluxe range bag and pistol clutch are a fun and stylish option for toting your guns and gear.

Here's a look inside Olympic shooter Kim Rhode's range bag.

Does every one of these suggestions have a hard-luck story behind it? Maybe...