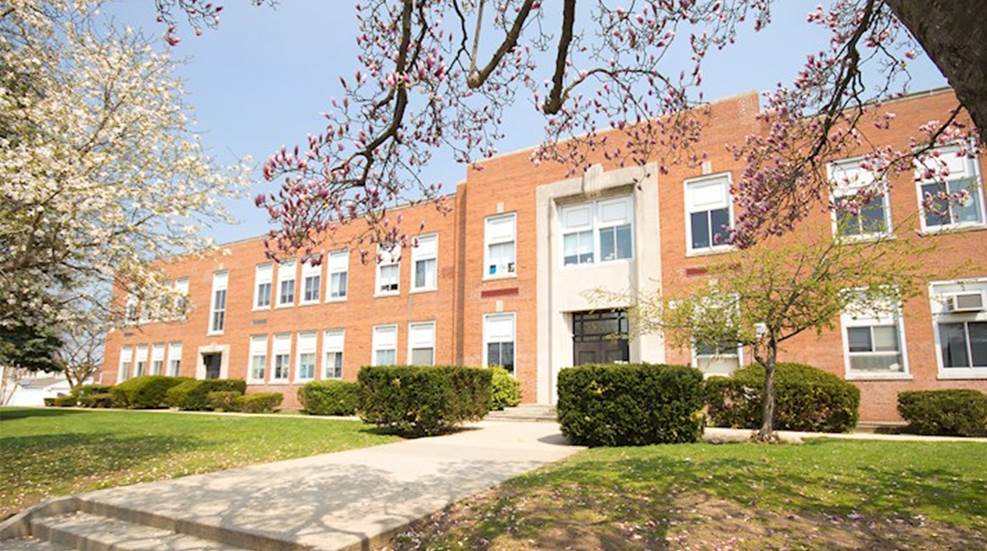 The National School Shield seeks to improve school security and make schools a safer place.

Catch these two shooting stars on an upcoming episode of "NRA All Access"!

Made in the mold of ESPN's popular "Sport Science" series, "Firearm Science," a featured segment on the hit new Outdoor Channel show "NRA All Access," takes viewers inside the science of guns and shooting.