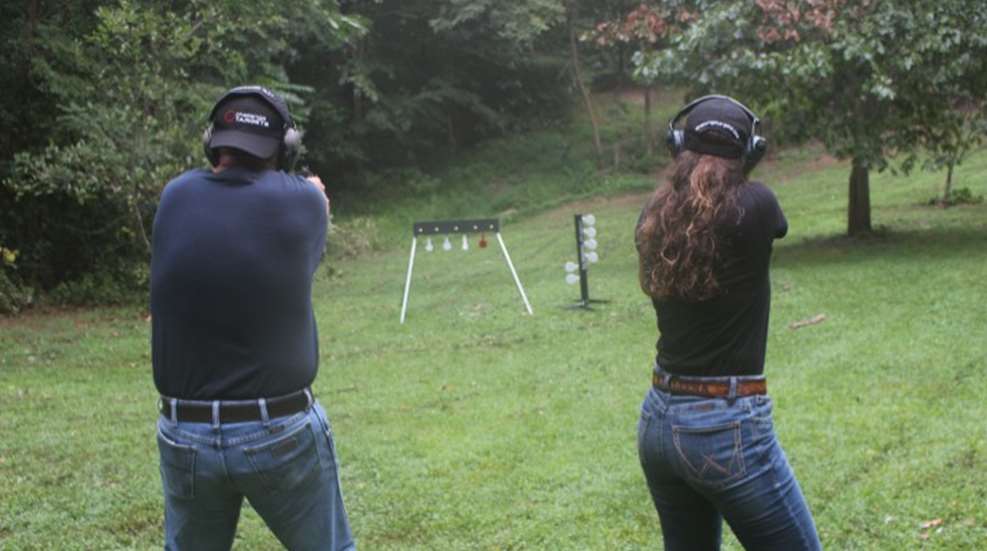 Moving targets can help you sharpen your shooting skills while conserving ammo!

Working together to remedy an unexpected and critical shotgun ammunition shortage facing the USA Shooting Team.

Here's why so many store shelves are empty, and why you shouldn't worry.

So, what's the deal with steel? Can you run your gun on a diet of steel-case ammo?