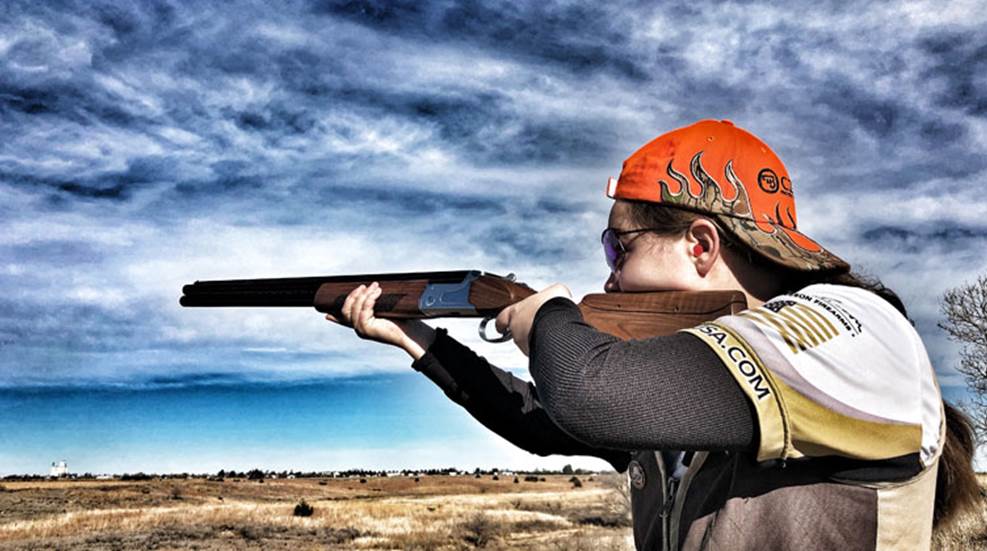 She's a success story on every level, and for so many reasons.

Grace and talent combine to make a champion in this rising star in the shooting sports (and fiddle playing), Caitlin Connor.

Ready to take your scattergun skills to the next level? Why not enlist the aid of a professional shotgun shooting coach?