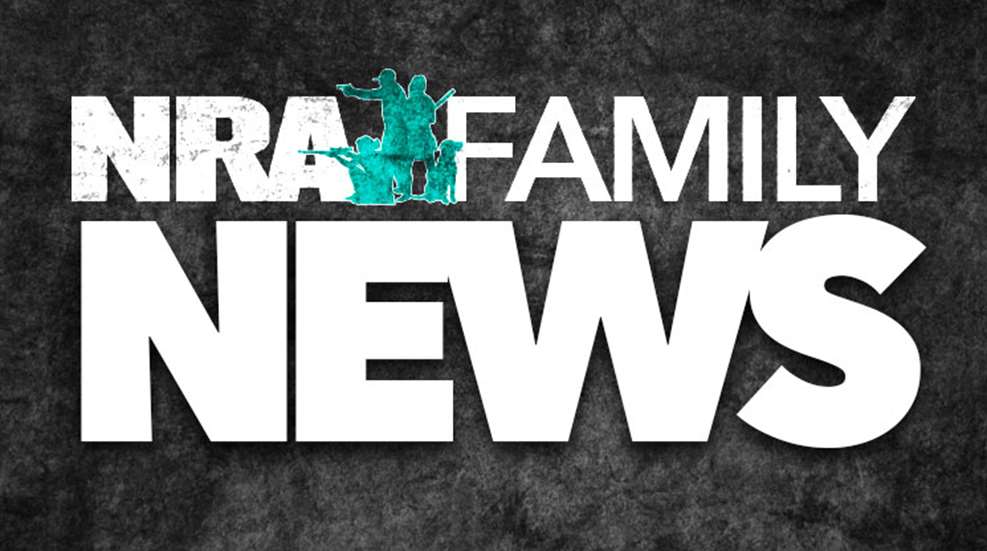 The 2015 Kentucky National Archery in the Schools Program State Championship drew record numbers of participants.

A NRA Foundation grant has allowed Trooper Island Camp to purchase $2,700 worth of equipment for their shooting sports program.

Over the weekend of October 9-12, 2014, the Kentucky QDMA held its Military Youth Hunt where 47 kids from across the state harvested 41 deer.

The Kentucky rifle, whose role in world history helped secure American independence and settle the United States, is now featured in a new exhibit at the NRA National Firearms Museum.