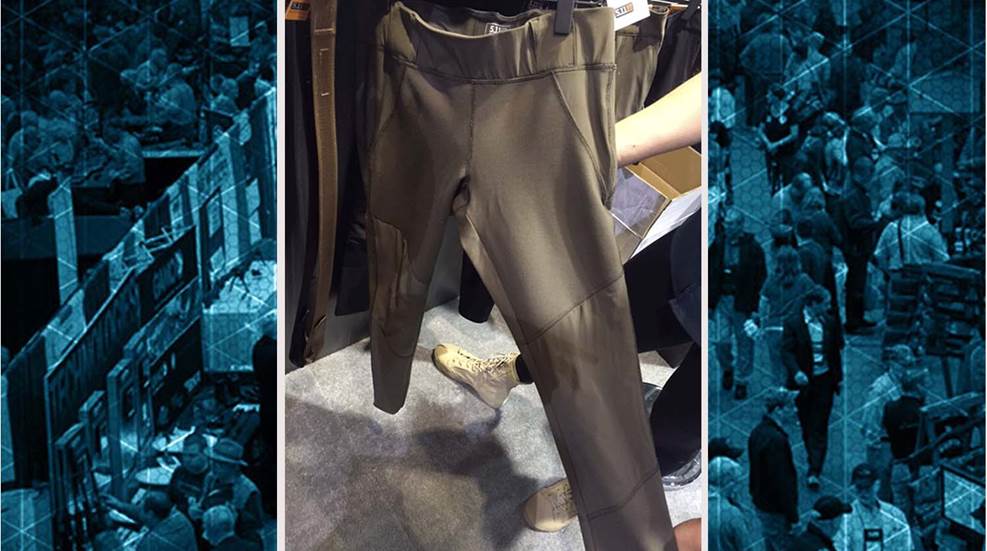 Whether you're getting a latte or competing in 3-Gun, you might as well be comfortable.

Morgan and Mason Baseley, 13-year-old identical twins, are avid hunters sponsored by Girls with Guns Clothing. We decided to ask the girls a few questions about what message they hope to share with other girls, what their favorite hunt is and more.

Many women attendees are taking advantage of the chance to see Prois' hunting and shooting clothing.