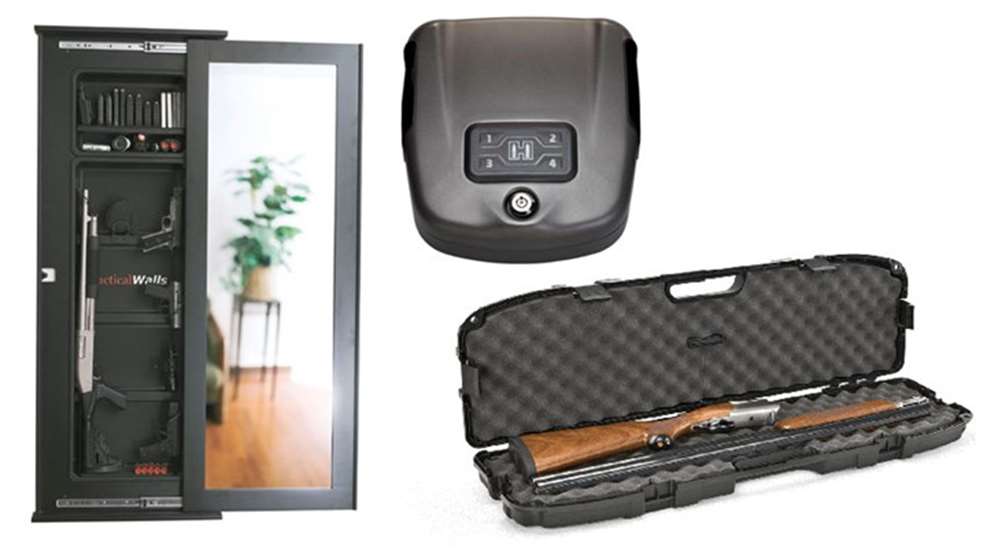 What's the best way to keep your gun safe from unauthorized persons?

Now is the time to bring a friend or first-time gun owner along to mentor and introduce them to the sports and practice safe, responsible firearm use.

If you must leave your firearm in your vehicle, here's how to keep it out of the hands of thieves.