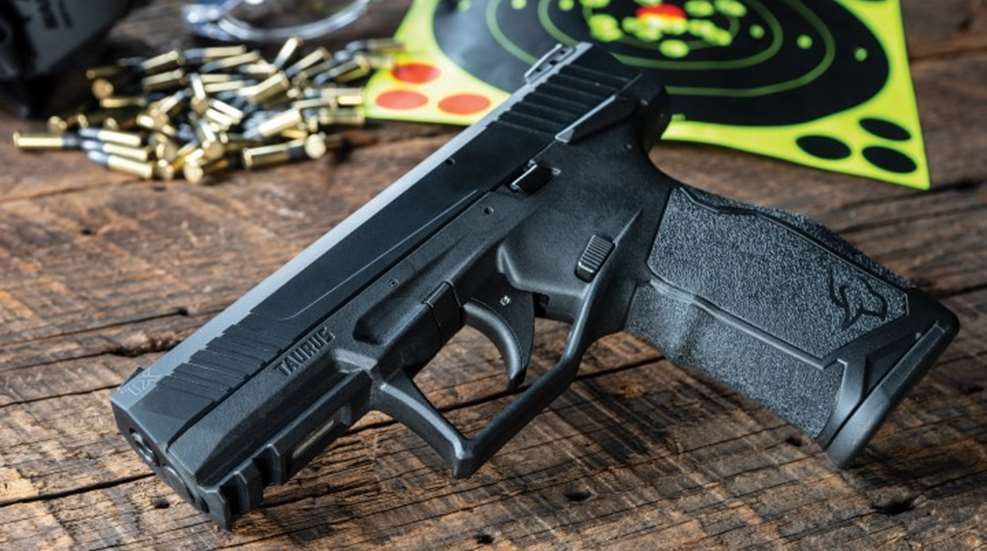 Affordable, loads of fun to shoot and inexpensive to own? Sign us up!

Looking for a fun little plinker that won't break the bank?

When innovation meets old-school cool, you know you've got a winner.

Revolvers are seeing a renaissance on the self-defense market. Here's why you should pay attention.