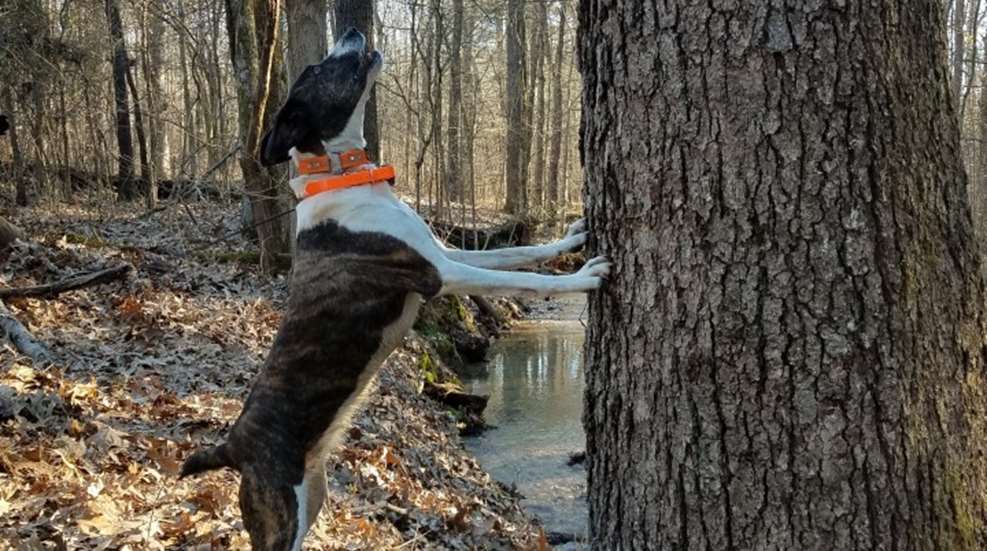 "The hunt has begun! They have been given fair warning! If they get kilt, it's their own fault!"

Keep your small-game or game-bird edge with these fun games.

While most American hunters pursue big-game species (deer, elk, bears, pronghorns, etc.), the hunters who often become the most excited about going hunting are those who pursue some of the small-game species-like rabbits and squirrels.