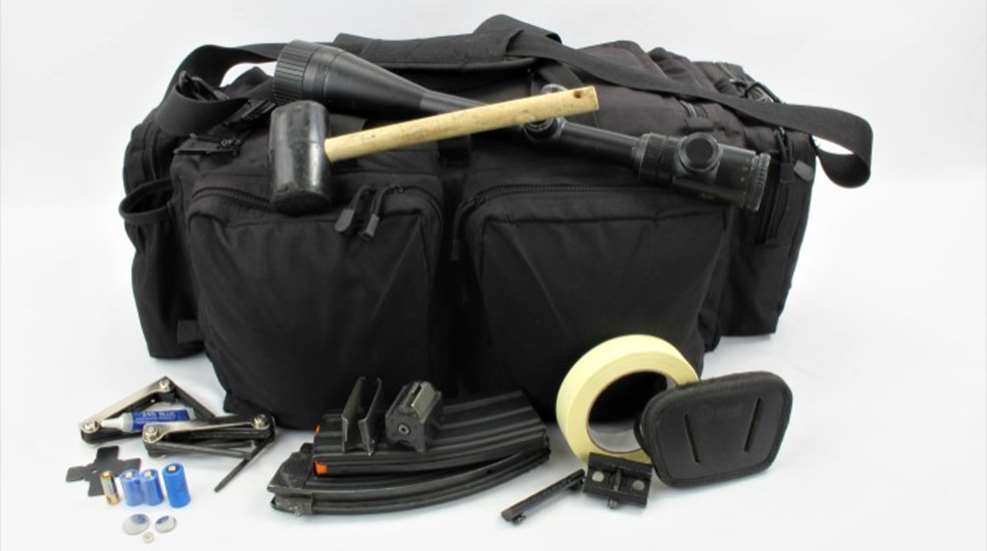 Does every one of these suggestions have a hard-luck story behind it? Maybe...

Gifting a gun this year? Don't forget these critical safety and security accessories!

How can you possibly improve on the Ruger 10/22? With a Magpul stock!

Ties? Cologne? Pssh. This year, get Dad what he really wants!