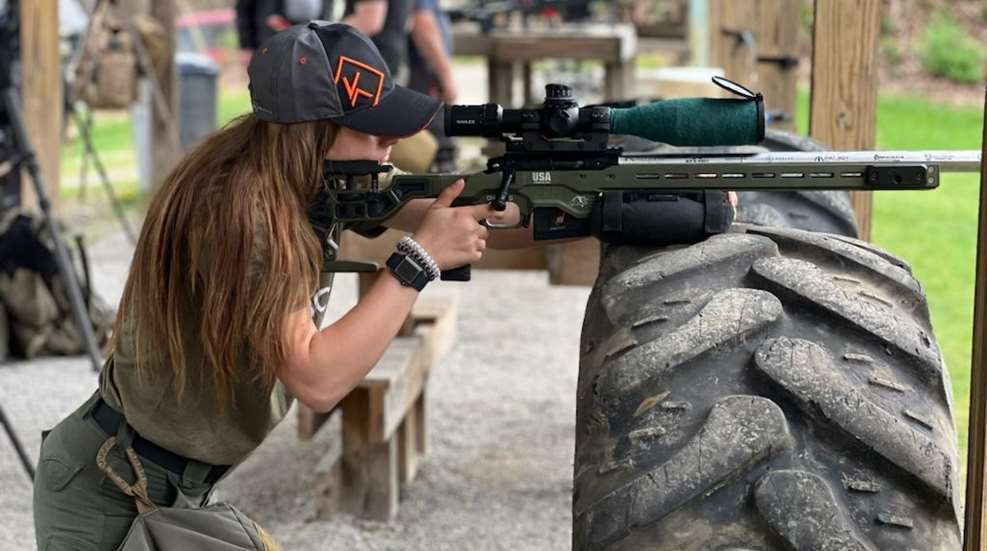 From the first shot of .22LR to Team USA in two years flat!

Three unique firearms were auctioned off this past weekend to help raise funds for the USA Shooting Team before the 2016 Olympics in Rio de Janeiro!

A standard-bearer in the shooting sports, Rhode will now bear the flag for the Pan American Games.