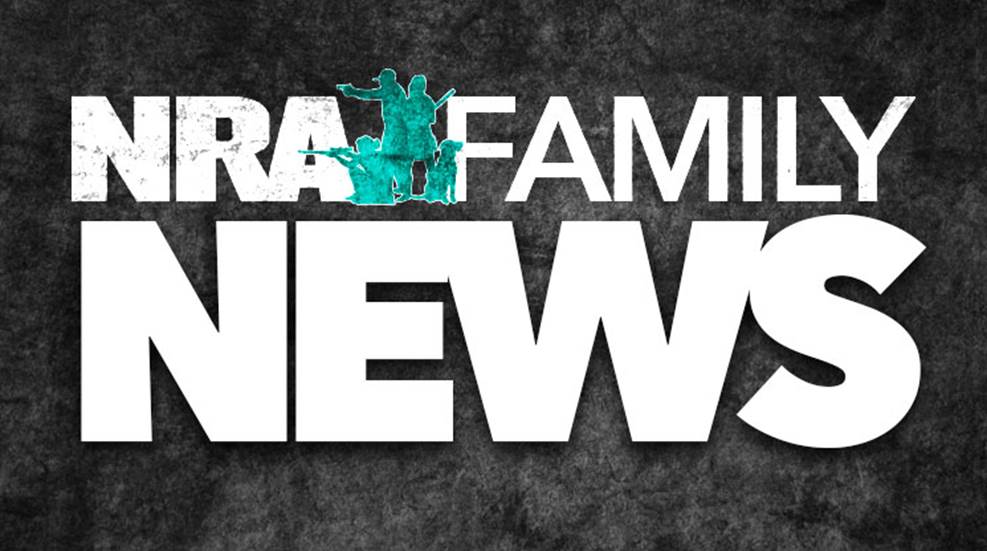 Everyone who practices ethical hunting wins, but in this case, the rewards might be a bit more tangible.

There are many huntable exotic species in the U.S., both on public and private land. Here's what to know before you decide whether it's your cup of tea.

It's the cuddliest #ThrowbackThursday to date!

This majestic mule deer in velvet was taken according to Pope & Young's principles of fair chase.