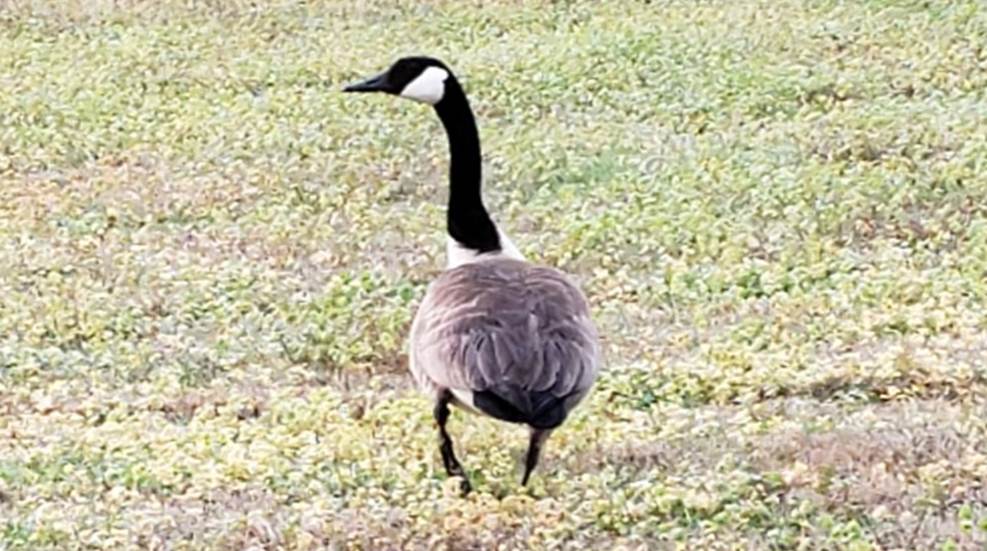 Coronavirus is back, still on the attack, so it's turning to a Bio-Blitz...

This happy little virtual 5K run was inspired by everyone's favorite art teacher.

The reasons to leave baby wildlife alone go way beyond charging mama bears (but yes, also charging mama bears).

R100 and the NBEF are bringing an archery showcase featuring friendly competition and lots of family fun!