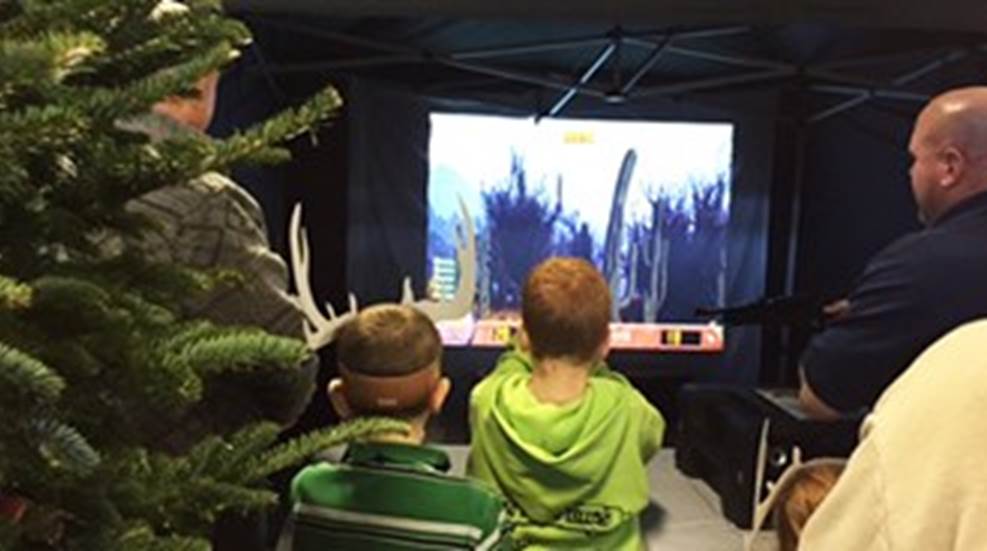 Are you excited for this year's Harrisburg show? You will be!

Lots of kids (adults, too) made the most of their time at the Great American show by learning gun safety, marksmanship and how much fun it is to hit your target

We'll miss you, but we'll see you in 2022!