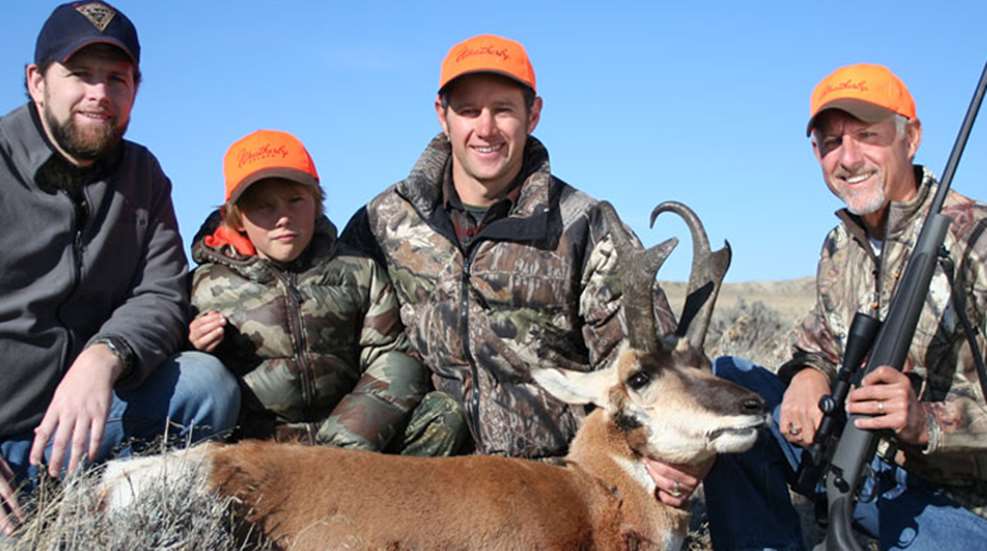 The rust-and-white colored pronghorn simply stood and stared, and after I flipped the white flag I was holding one more time in a big arc overhead, it threw all caution to the wind and started trotting my way.

Get the skinny on the critter affectionately known as a "speed goat."

Three reasons why the NRA's Whittington Center offers the family hunt of a lifetime.