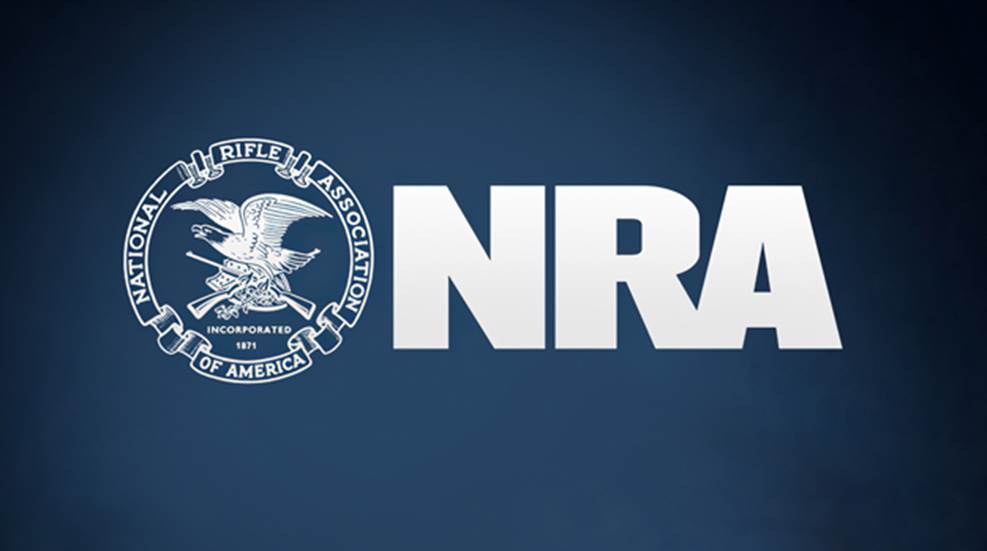 The National Rifle Association Announces the Use of Silver Mountain Targets' Electronic Target System for the 2022 High Power Rifle National Matches at Camp Atterbury, Indiana

For X-it Strategy, the "F" in "F-Class" stands for "Female."

Attention, college hopefuls: The Scholastic Clay Target Program and Scholastic Action Shooting Program might have a scholarship for you.

Only 15 and she's running out of room to put her trophies and plaques!