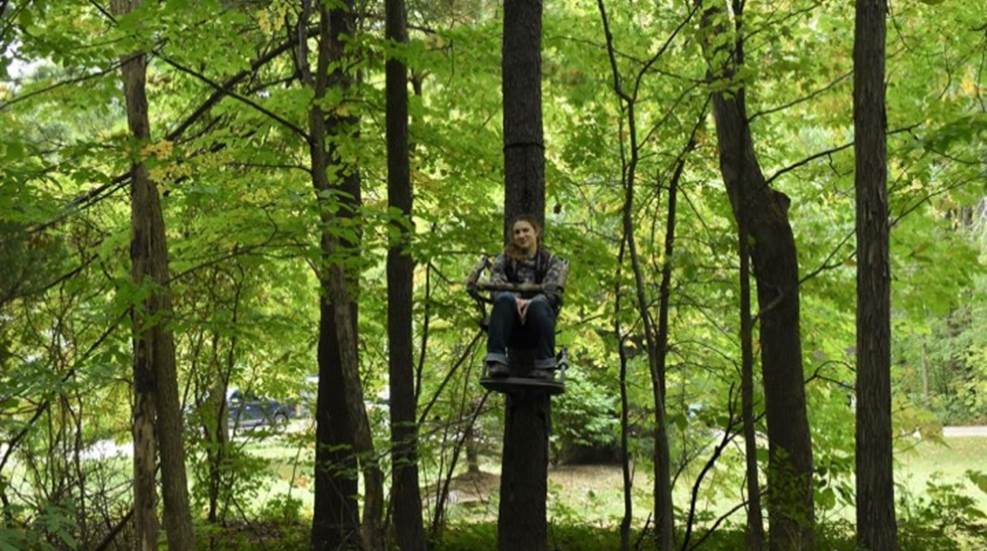 From Y.E.S. attendee to outdoor writer and brand ambassador--congratulations, Serena!

One of the two winners of our Spooky Campfire Tales Contest, Megan Wollgast, shares her own spooky campfire story.

One of our two winners of the 2014 Spooky Campfire Tales Contest, Serena Juchnowski, weighs in with a spooky story of her own.

Six spooky stories and dozens of guesses...but only two readers were correct about which tale was false!