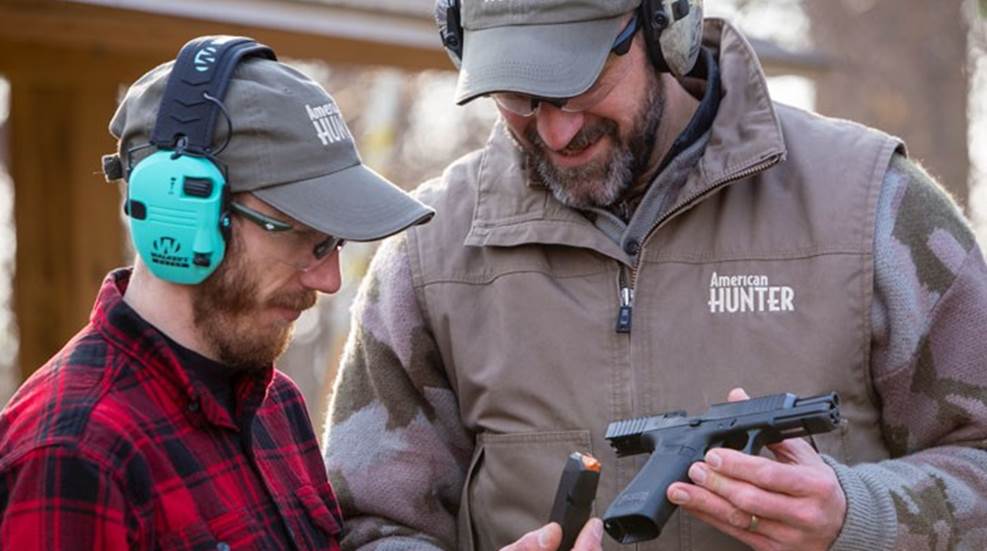 How to explain the benefits of this time-honored tradition to those who don't understand.

At five million members strong, here is what the NRA is doing to stand with American hunters and save the future of hunting and wildlife conservation.

Many of today's hunter's, Assistant Online Editor Sarah Smith Barnum included, are motivated to hunt by the opportunity to eat the delicious meat that is harvested.

The NSSF decided conducted a survey to find out who all these new shooters are that popped up within the last five years. As a new shooter, the author wasn't too surprised by the results.