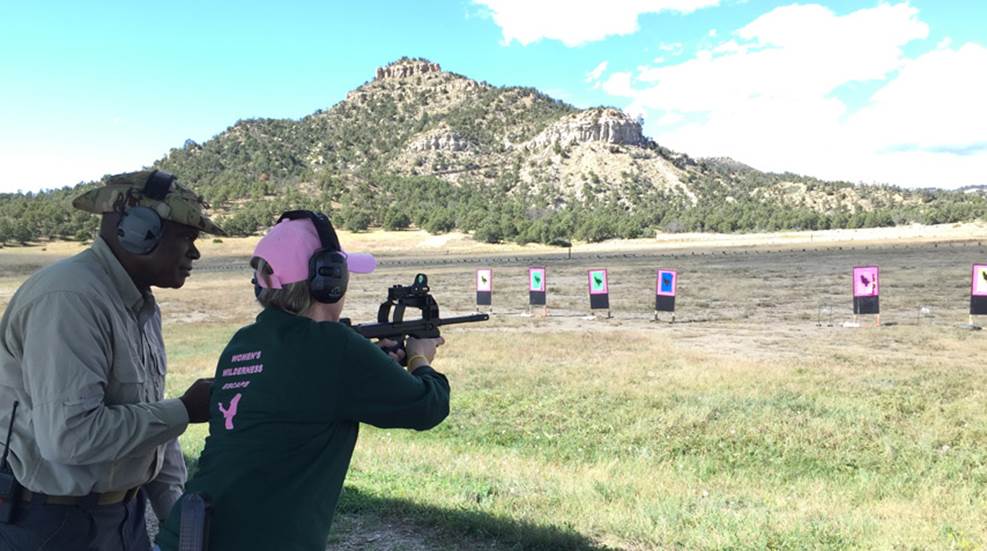 Women want adventure, excitement and a challenge.

What do women want? We want a wilderness escape!

Don't miss the opportunity to experience top-notch firearms instruction in some of America's most beautiful settings.

This weekend wraps up the second of two 2014 Women's Wilderness Escapes, an eight-day retreat into the high mesa wilderness of northern New Mexico.