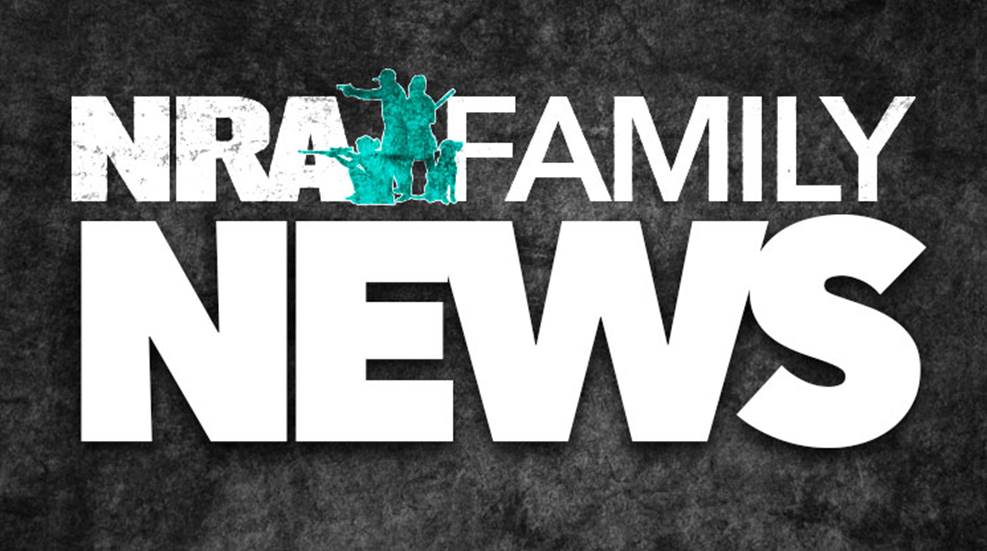 Our pick for seven of the best new guns for new shooters of the new year.

TenPoint Crossbow Technologies and Moon Shine Camo have come together to offer the Lady Shadow crossbow model in Muddy Girl camouflage.

This affordable bolt-action compact rifle perfect for kids and women shoots like a dream.