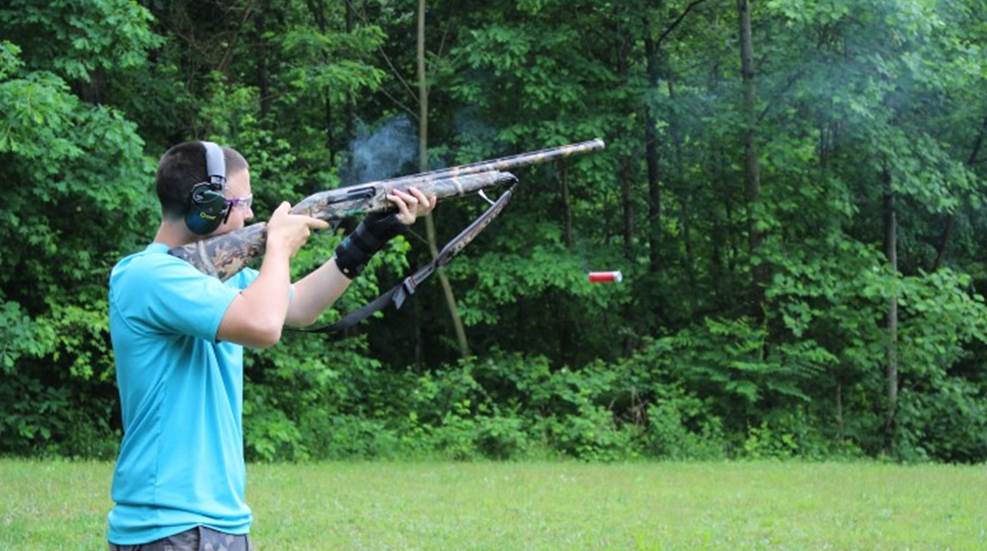 Gifting a gun this year? Don't forget these critical safety and security accessories!

If COVID-19 taught us anything, it's "always be prepared" and "bring your appetite."

Dad already has enough ties and cologne, we promise.

Your state may be a disaster area, but your gun safe doesn't have to be.