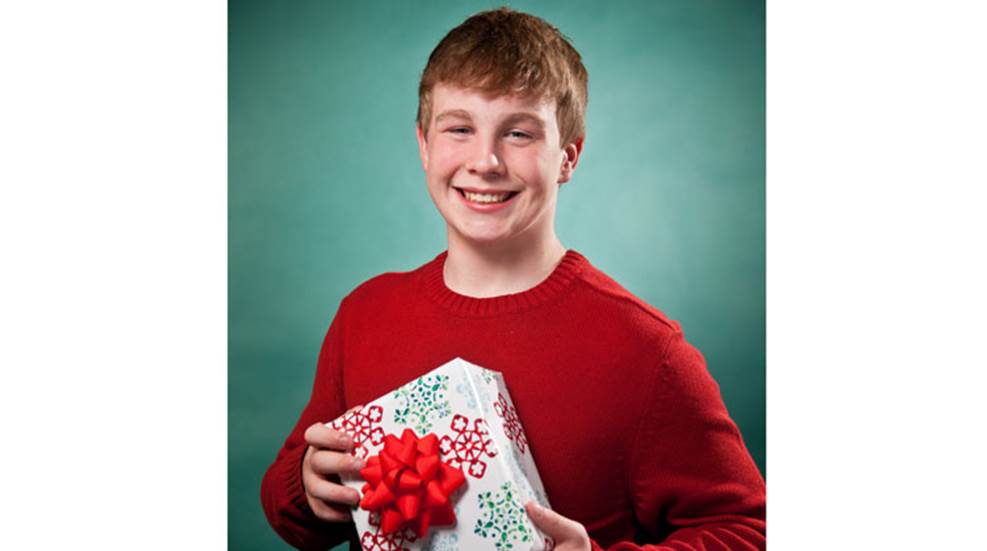 You might still have to coax them to get outdoors, but they love it when they do!

The Crazy Bounce Star is the latest target in Champion's Duraseal line.

Shooting sticks can make life afield much easier—but carrying them around with you can make for a chore. A folding set, like the one offered by Champion Target, creates no such problem.