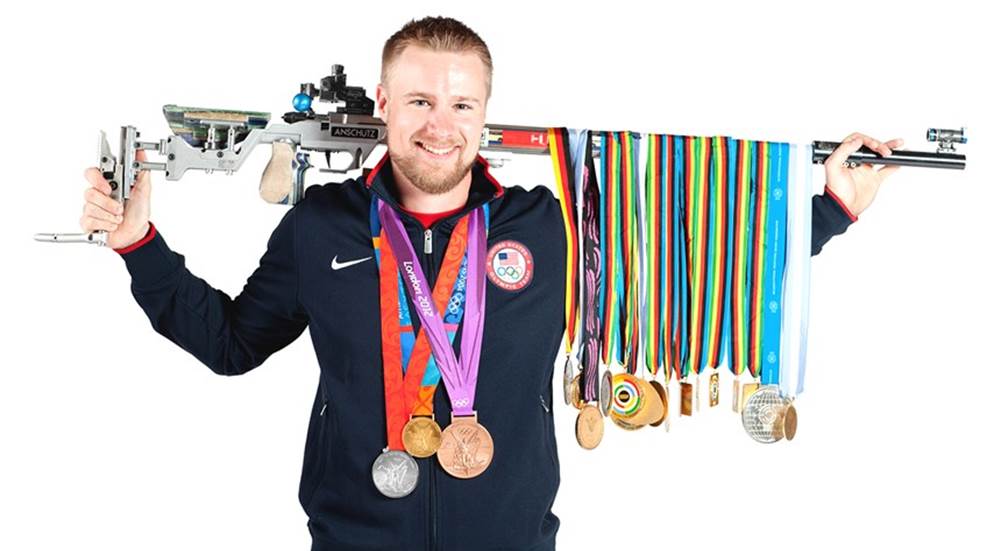 An up-close look at a three-time medalist.

Three unique firearms were auctioned off this past weekend to help raise funds for the USA Shooting Team before the 2016 Olympics in Rio de Janeiro!

Alex Chichkov is coming off two World Championships titles, and has his sights set on the 2016 Olympics in Rio. Here's what he keeps in his range bag.