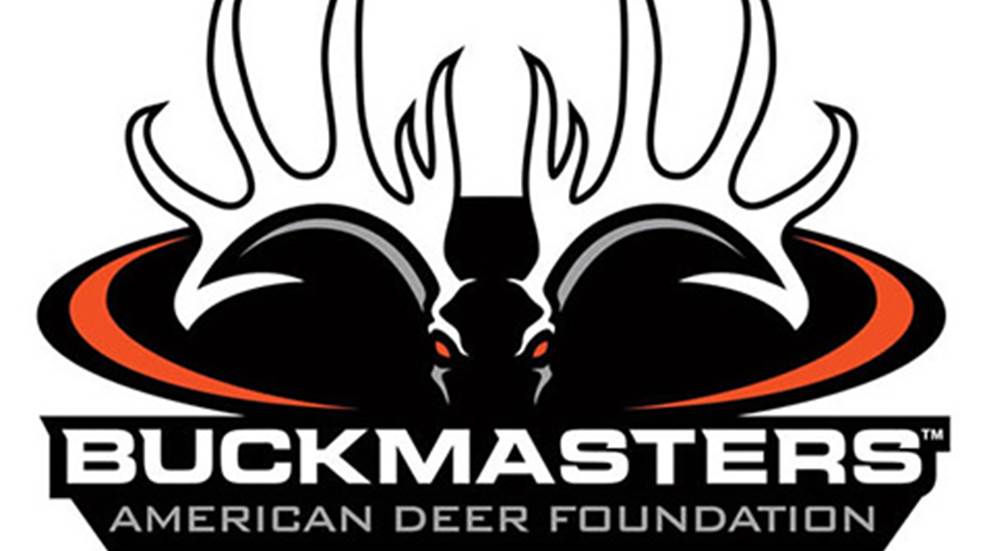 Buckmasters American Deer Foundation is helping disabled individuals achieve their hunting and outdoor adventure ambitions!

She's one tough cookie: a shooter and hunter who advocates for disabled shooters, too.

A Colorado-based nonprofit lends a helping hand.

The annual wild turkey hunt for youth and non-ambulatory disabled hunters will be hosted by the Delaware Division of Fish & Wildlife on April 4, 2015.