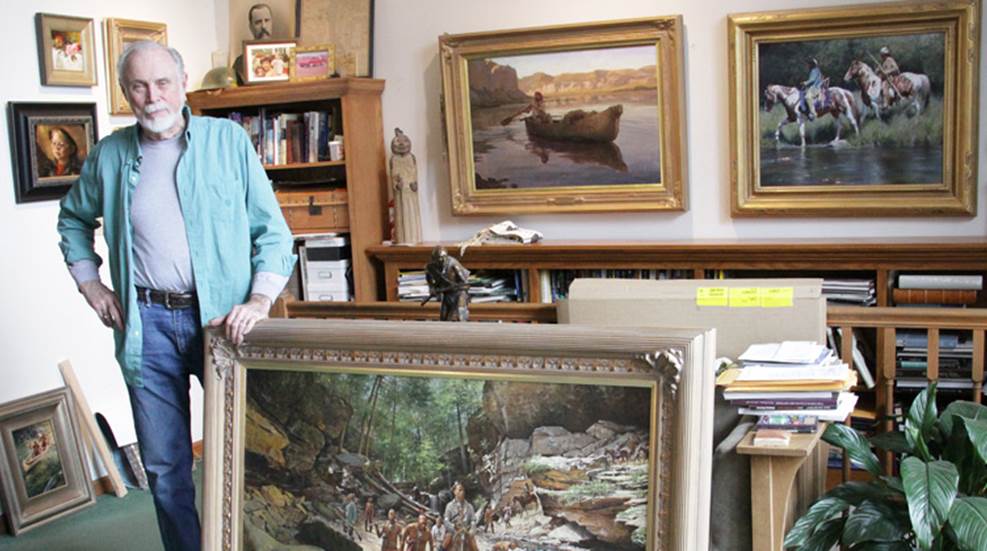 Where others see modern-day cities, he sees ancient Indian villages.

They were an entire native culture, one that flourished in North America's heartland a thousand years ago.

After watching HSUS and its allies wage war against hunters within its borders and beyond for years, Texas lawmakers have taken action in the form of a constitutional amendment permanently protecting the right to hunt, fish and harvest wildlife. Voters can officially ratify the NRA-backed amendment on Nov. 3.

A fun, free family event that celebrates the outdoors while raising money for Akron Children's Hospital.