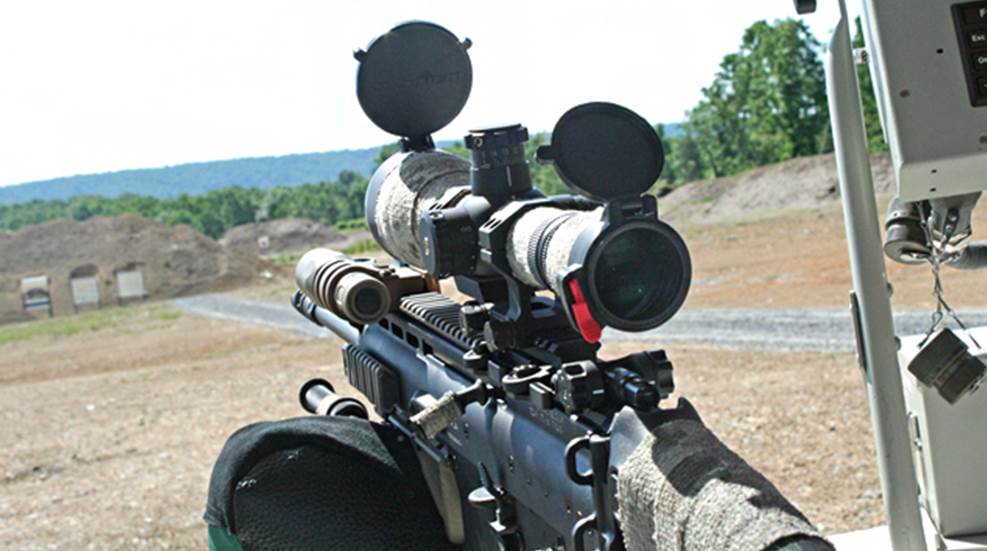 Presented by Magpul, this competition is the top competitive shooting event in the world.

If you think you're one of the best then here's your chance to prove it...and win cash.

This fun competition is for all shooters, new and experienced alike.

Meet the youngest shooter to claim the NRA World Shooting Championship title.